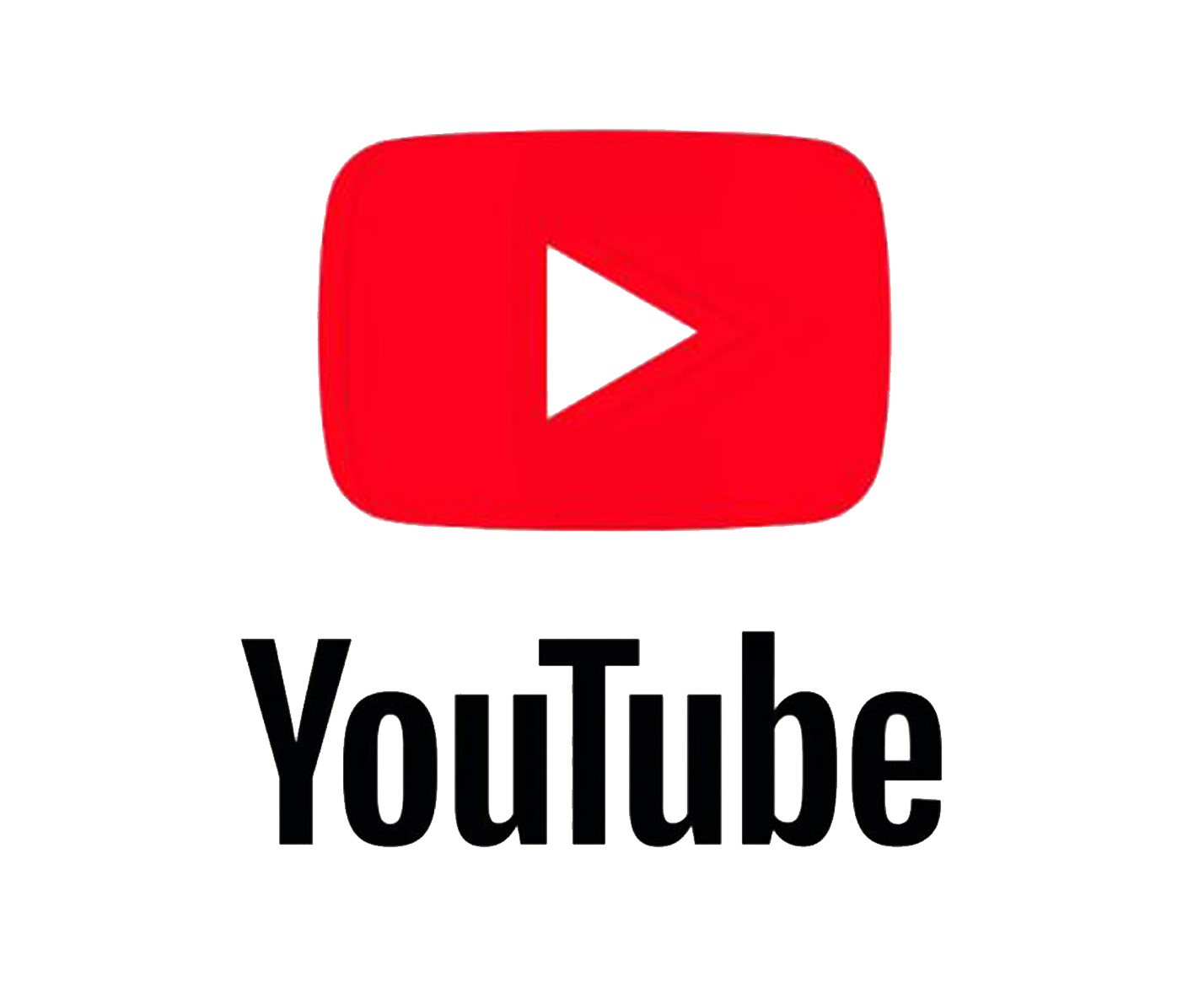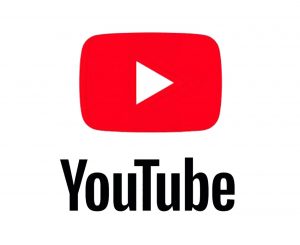 Today YouTube is a multi-purpose tool that you can use both in your professional life and for your own entertainment. Of course, depending on how you use it, you can get different results out of it. YouTube has a great number of tricks and shortcuts that many people don't know about. But that's not all you can do to enhance your YouTube experience.
There are many online tools out there that can help you discover a better YouTube. One without annoying ads, and with extra useful options. Like the sites that let you trim and crop YouTube videos. Or a tool that shows you the best videos from a decade ago.
Use the following third-party apps, online tools, and add-ons to fix YouTube and make it fun again.
YouTube is a massive productivity killer. With the amount of videos out there, both educational and entertaining, it can be very difficult to force yourself to choose work or studies over YouTube. But what if you could do both at the same time?
If you're a master of multitasking, try Floating for YouTube. This Chrome extension will put your YouTube video in a pop up window that you can keep over the page with other important tasks.
You watch a video on YouTube. Then thanks to the automated suggestion, the next video starts. You look over at the sidebar with recommendations and find a dozen interesting videos that you weren't planning on watching. Going on YouTube can sometimes feel like going down the rabbit hole.
YouTube Rabbit Hole is a Chrome extension that will help you get out of the vicious circle that YouTube can be. Rabbit Hole doesn't show suggested content, comments, or ads.
When you start using YouTube Rabbit Hole, you won't recognize your homepage either. There will be no "trending", or even subscription pages. All that will be left of YouTube is the search bar and the video you're currently watching. And some cute bunnies.
One of the biggest downsides of watching stuff on YouTube is having to sit through all the ads and annoying wait periods. One way out of that is YouTube Premium. But even if you're a Premium user and have an adblock installed on Chrome, you still have to watch the occasional sponsor ad here and there.
Well, not anymore. Use the SponsorBlock extension to skip all of the sponsored ad segments in the videos you're watching. This add-on is completely open source.
When you're watching a video, you'll be notified when SponsorBlock skips an ad. You can choose to undo it and actually watch the ad. Also, if you come across a sponsored block that wasn't skipped, you can mark it to help improve the extension's algorithms.
The extension is free and available for Chrome and Firefox.
StopAll Ads is yet another Chrome extension that will help you stop wasting time on those pre-video ads on YouTube. Thus helping you improve your productivity.
The main purpose of this tool is removing all banner ads from every website you visit.
Remember those one or two ads you get at the beginning of every YouTube video? StopAll Ads will skip those for you.
YouTube Caption is a must have web tool if you enjoy watching your TED Talks or other lecture-type videos on the platform. Videos like that often have captions. They can be made by the video's author or generated by YouTube. This web tool will extract the captions and present it to you as text in your language of choice.
The captions come with timestamps, so you can go back to a certain moment in the video. Just click on the line and it will take you to that exact point in the video.
The tool only works with the videos that have captions. To reveal captions for a video, enter the video link into the box, tap the search button and choose the language.
You can use YouTube Caption to briefly scroll through a long video, or to make notes of an important lecture.
If this tip helps and you would like to donate click on the button. Thanks In Advance
________________________________________________________________________________________________________
"Fortune Favors, Who Value Time over Money!"
"TeQ I.Q. was the 1st IT Company to Deliver Cloud Solutions since 2003"
Tech issues taking up your Time?
"TeQ I.Q. Makes Your Technology Secure and Protected"
Do you have Tech Frustrations like your Computer, Internet, Phone, Cellphone, Camera, TV, Car?
    "Afraid of Online Hacking?"
"SECURE your Internet and Devices with before it's too late!"
For more info go to https://www.teqiq.com/vpn/
"We Take Away Your Tech Frustrations and Give You the Free Time You Deserve!"
Call Robert to ask all your Technology questions.
For Free Consultation Call Now Robert Black at (619) 255-4180 or visit our website https://www.teqiq.com/
Chase Bank and Others Trust TeQ I.Q. with their IT and TeQnology so can you!