| | |
| --- | --- |
| | Do you want to be able to do more with computers or wireless devices but don't know how? |
| | |
| --- | --- |
| | Are you in business and need to improve your own or your teams computer skills? |
| | |
| --- | --- |
| | Do you require flexible training times to fit in with your schedule? |
| | |
| --- | --- |
| | Prefer to learn on your own and not in a class? |
We aim to build confidence and competence.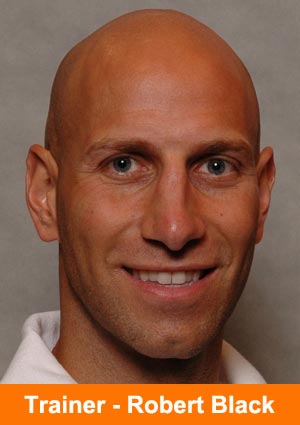 TeQ I.Q. – provides a range of formal training courses and customised tuition. All training is one-to-one, paced to suit the client, and adapted to the client's level of knowledge.
Our formal training consists of Step by Step courses, which covers both computer and wireless courses.
The Step by Step computer courses include Microsoft Word, Excel, PowerPoint, Publisher, Access, as well as Internet and E-mail skills. Step by Step's vocational training consists ofbusiness skills such as reception, sales, and retail.
The Step by step Wireless Device training is a step by step courses include how to use your device to it's full potential and increase productivity.
All students of Step by Step training are provided with detailed instruction materials for their own use.
TeQ I.Q. - offers informal and customised tuition in software such as OpenOffice Writer and Calc, in addition to internet security software such as antivirus, antispyware, and firewalls.
All training can be performed either at our premises in San Diego, or at the client's business or home.
Call us ... (619) 255-4180